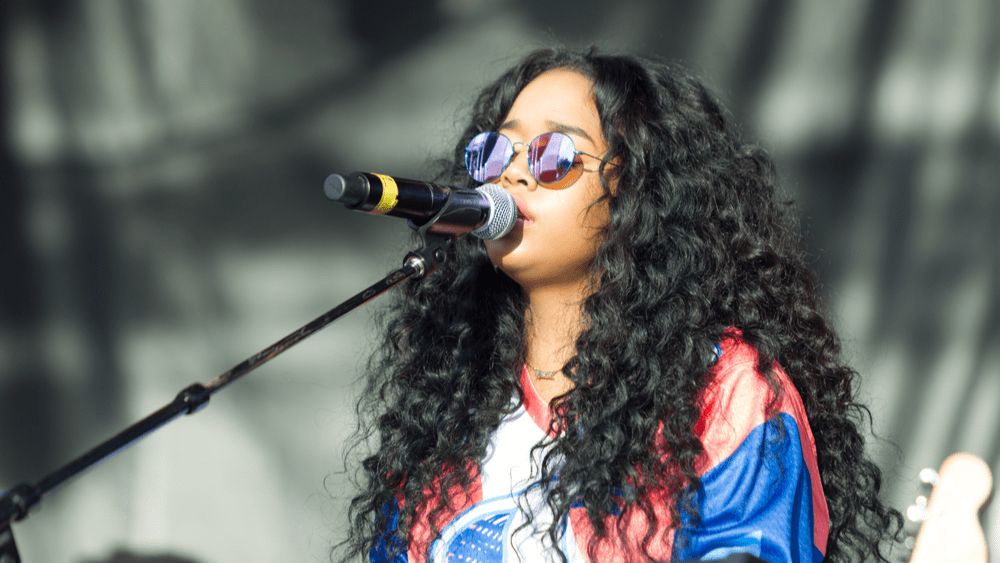 H.E.R is suing her record label MBK Entertainment, claiming that her current contract breaks labor code statutes in California. In her suit, H.E.R. – birth name Gabriella Sarmiento Wilson – claimed that MBK, the record label of her manager Jeff Robinson, violated California's business and professions code with her contract, which she signed at age 14; Wilson is now 24.
The lawsuit alleges that the singer didn't have proper independent legal representation following her signing with the label back in 2011. Other points of contention include her manager bringing in his own legal team without signing a conflict of interest and taking 5 percent of the singer's deals without H.E.R agreeing to that fee.
To date, H.E.R has released just one full-length album, Back of My Mind (2021), as well as two compilation albums made up of material from prior EPs. H.E.R is asking for the court to officially acknowledge that her contract violates the labor code and that it cannot be enforced.
Editorial credit: Jamie Lamor Thompson / Shutterstock.com