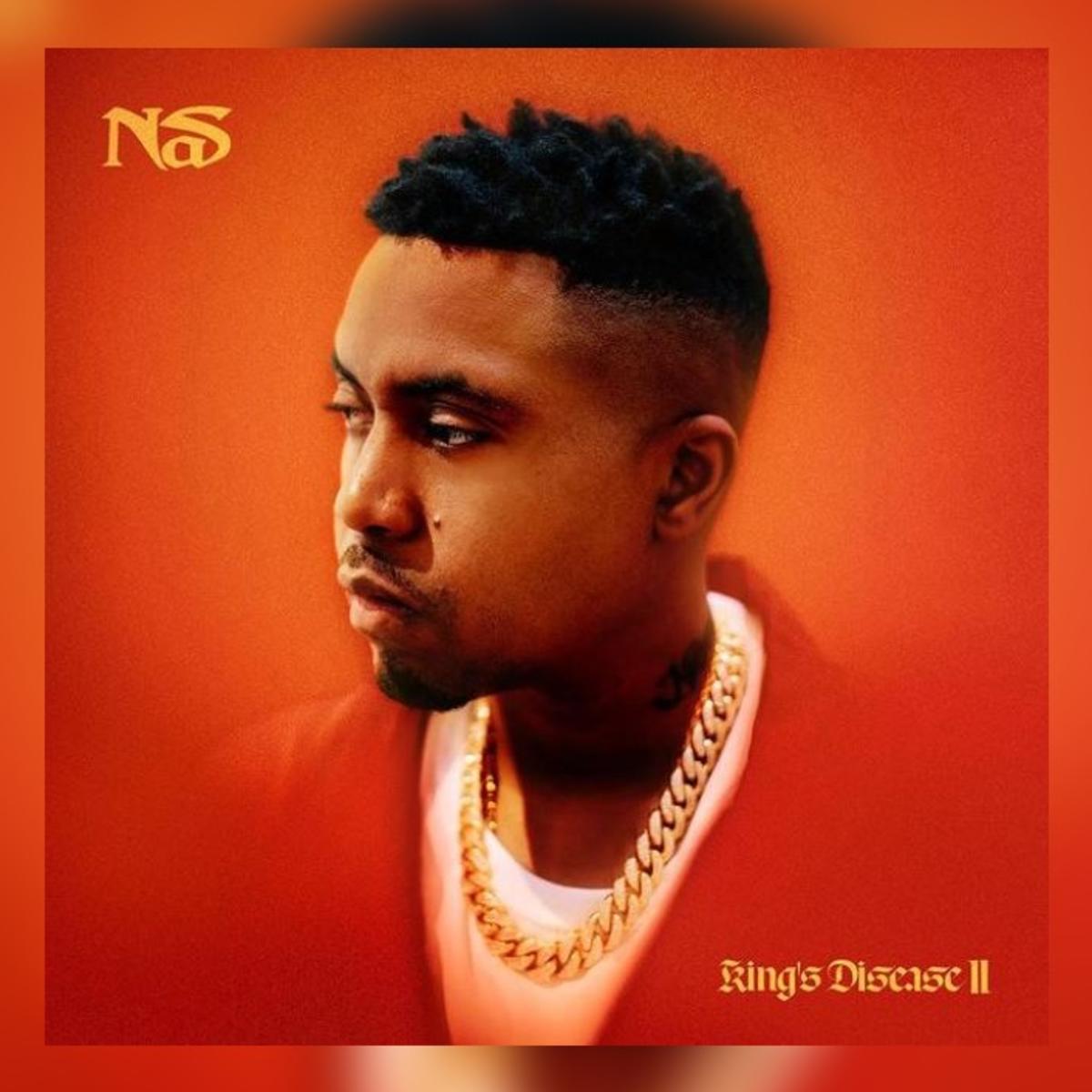 They made a classic with "If I Ruled the World" and they come together once again for a track that needs to be heard.
In the summer of 1996, Nas and Lauryn Hill took us down a lyrical journey as they came together to describe what they would do if they were in charge. "If I Ruled the World (Imagine That)" is a certifiable Hip Hop classic that speaks to the ills of marginalized communities and political problems that have plagued the disenfranchised, and while that collaboration continues to be a favorite, the two artists have reunited for what should be another hit.
On Friday (August 6), Nas shared King's Disease II, an album he produced alongside Hit-Boy, and almost immediately after it was released, Lauryn Hill began trending on social media platforms. Nas and Hill came together once again, this time on "Nobody," a smooth banger where the Miseducation icon drops bars that have fans begging for her to release another album.
—HNHH