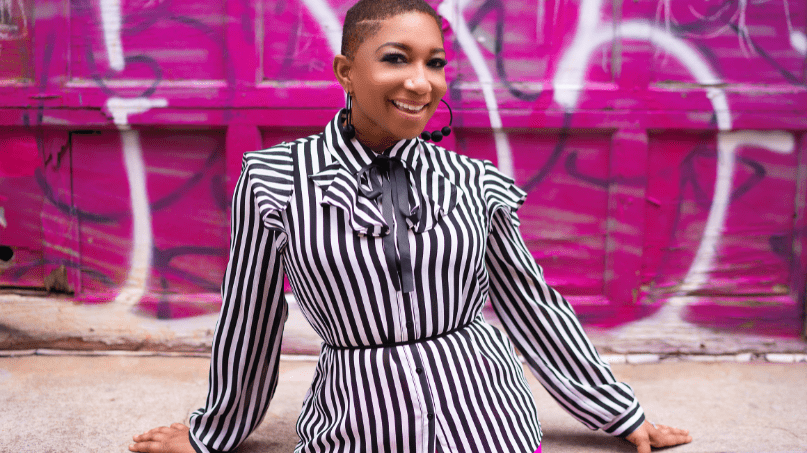 Deja Vu Parker (aka Deja) is the inspirational voice that brings real-talk solutions to her audiences by empowering women.
Déjà Vu began her career as an assistant Program and Music Director in her hometown of Jacksonville, Florida. In 1999 Déjà worked as the midday host, Program Director and Music Director at 100.3 The Beat. She continued her career as she moved to New York and joined Clear Channel's Power 105.1 WWPR radio station as a midday personality, where she remained for eight years.
Follow Deja Vu on Instagram @dejavuspeaks for the latest.